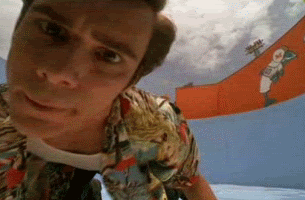 Welcome back everyone.  Didja miss us?  Ok, don't forget to send in your 3-Way Challuunge art for: BATTERY / FAN / CONTROVERSAL by 2pm on Friday. 
3-Way Challuunge Rules:
Pick one or more of the three words.
create something based on one or all of the words.

OPTIONAL: throw out 1 & 2 and do whatever the hell you want.

Submit the art to artchalluunge@gmail.com by 2pm on Friday.
Come back here and vote for your favorites.
Revel in how awesome life truly is.