Well, another weekend down and another challuunge is in the books.  I trust everyone had a safe Veteran's Day celebration and everyone bought new matresses and cars?  Well, good. 
Looks like we have a winner from last week!  WURM you twisted bastard!  You are the winner!  Now try real hard to gather two words by Friday so that we may continue this thing we call the Art Challuunge!
This week's words are: SCREW / CRUTCH
They are due this Friday by 2pm PST.
Here's some inspiration to help you on your way:
SCREW:
Definition: http://dictionary.reference.com/browse/screw?s=t
Video: https://www.youtube.com/watch?v=PaKt2BuDXnU
CRUTCH: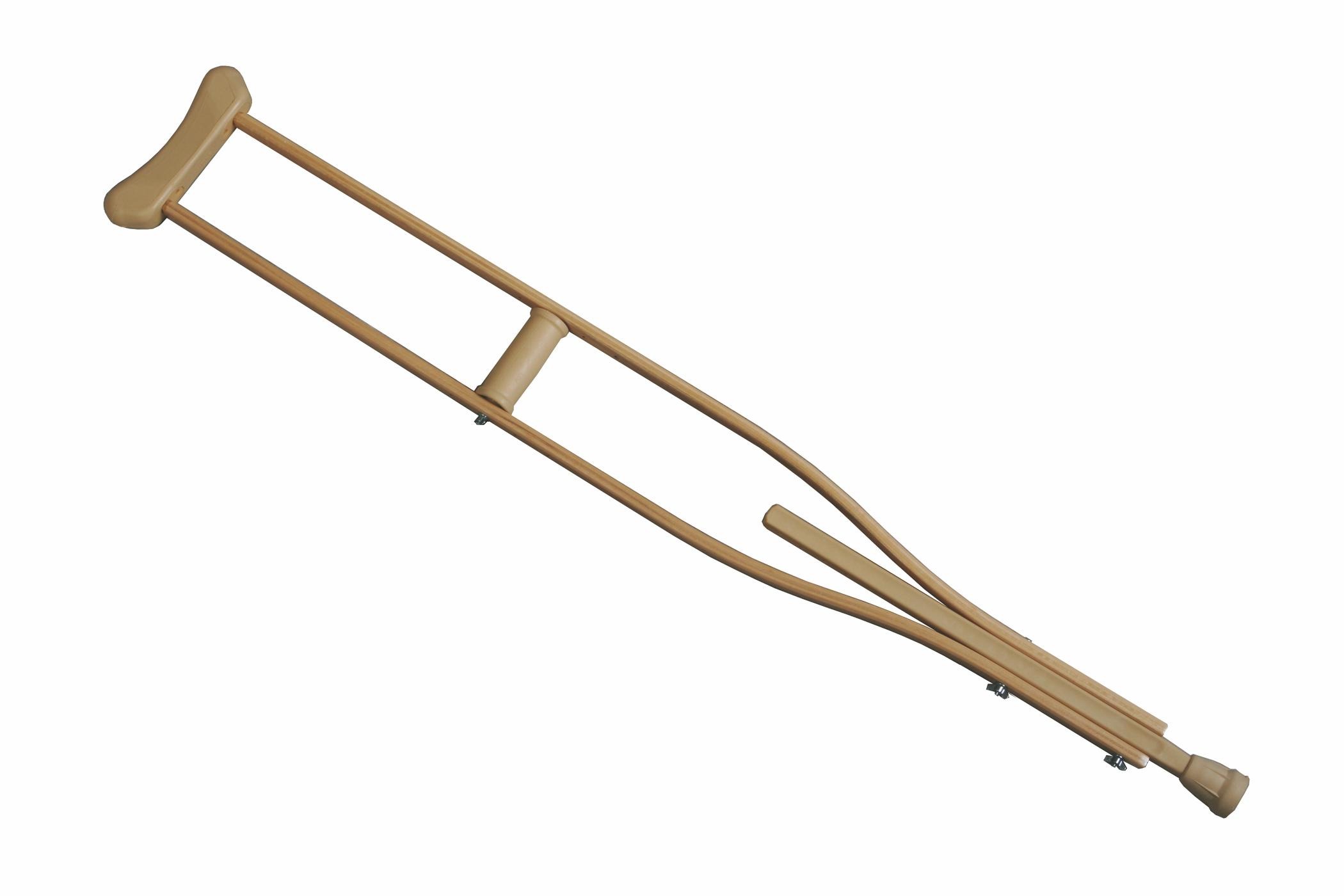 Definition: http://dictionary.reference.com/browse/crutch?s=t
Very Inspirational Video, must watch: https://www.youtube.com/watch?v=_zjfpdRlbbA